Our history
In 1984, there was a major incident in Bibra Lake, Western Australia where a bulldozer punctured a high-pressure gas pipeline. This caused significant damage to the bulldozer, ripper, rail tracks, high tension electric towers, the gas pipeline and other infrastructures nearby. Fortunately, the bulldozer operator survived without injury.
As a result of this incident, Foundation Members (Telstra, SECWA (now ATCO Gas Australia and Western Power) and Water Corporation) created what was then known as the Perth One Call System. By the 1990s, all states and Territories followed suit to form state Dial Before You Dig organisations consisting of Member organisations from Australia's infrastructure asset owners and non-asset owners.
For over three decades, DBYD state and national entities have provided an essential service to our members and the industry, protecting utility assets and preventing harm to people. To ensure we remain relevant and provide the best possible service to our members, the combined DBYD boards came together to consider how to challenge the status quo. While we have a proud history, effective service, and enviable brand, we were challenged by members on our future focus and efficiency. Internally, we also saw opportunity for streamlining the organisation and increasing agility.
As a result, all state and national DBYD entities agreed to transform into a single national organisation known as Before You Dig Australia (BYDA). This change will deliver higher levels of operational efficiency, with more focused support to members, users and the wider community. There is no change to the referral service and members continue to access and receive referrals.
Our organisation
For over 30 years, Before You Dig Australia (BYDA) has partnered with industries involved in the delivery of essential services across Australia to keep construction workers and the community safe during excavation projects. We are a not-for-profit Member organisation comprising asset owning and non-asset owning members who support our vision of zero damage, zero harm across Australia.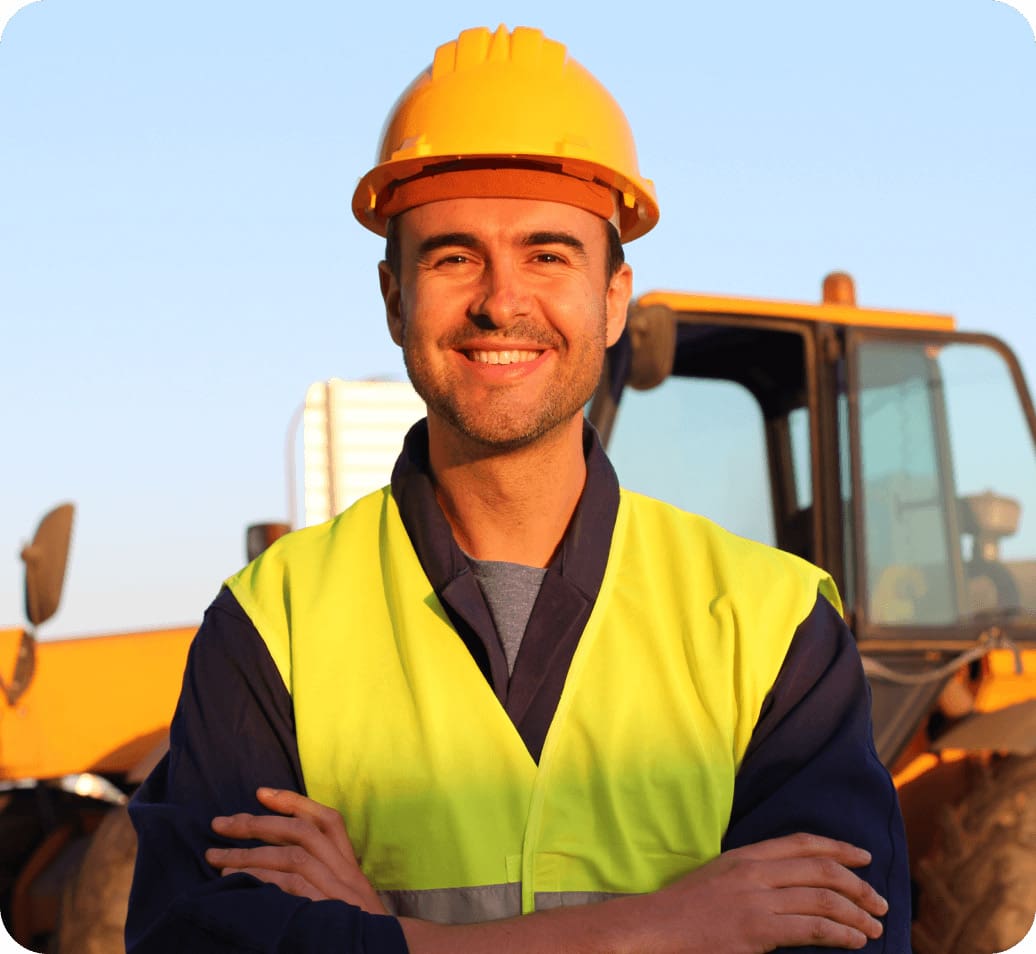 Our services
Our services play a vital role in supporting safe work practices. The free referral service allows users to access vital plans and information from Members who have registered their infrastructure assets. Our additional cloud-based Member services include referral response Automation, Collaborate and Locate. These services for BYDA Members aim to reduce the risk of asset damage and facilitate operational efficiency.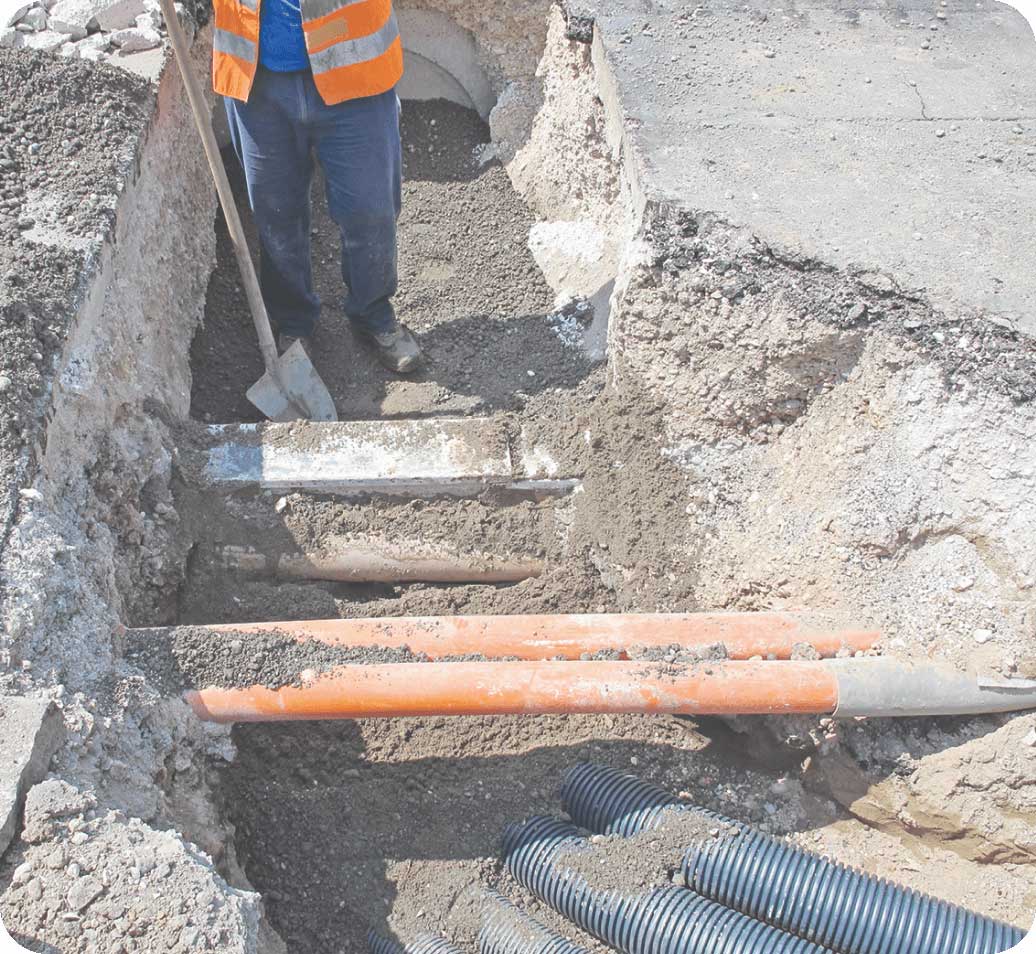 Our vision
Before You Dig Australia is focused on achieving zero damage, zero harm.