National presence, local service
BYDA is dedicated to preventing injury and reducing damage to the complex underground networks that provide essential services to millions of Australians every day. Through our partnership with utilities, local councils, government agencies and private enterprises, we provide the free referral service to the Australian community. This core service facilitates the sharing of vital safety information from our registered members with those looking to dig.
How the referral service works
Once an enquiry is lodged, details including the location, date and type of work being carried out are sent to all registered infrastructure owners with assets in the vicinity of the project site. Asset owners will respond directly to the person enquiring with information on the location of their infrastructure assets. This information is normally provided in the form of plans and guidelines for working around underground assets and is required to be on site to ensure the right information is available before excavation commences.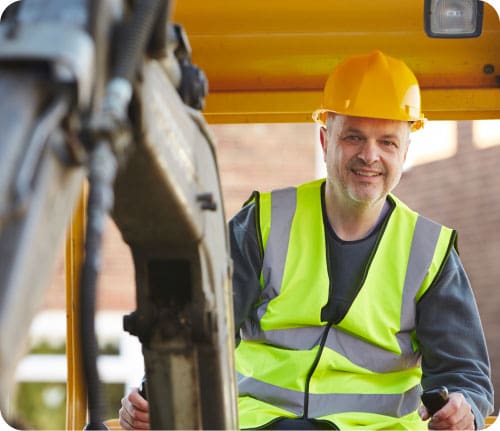 How to lodge a free enquiry
BYDA facilitates the provision of asset plans and information to anyone working in and around infrastructure assets directly from owners of utility services. Lodging an enquiry is a FREE and simple process:
Find out more about how to lodge your free enquiry here.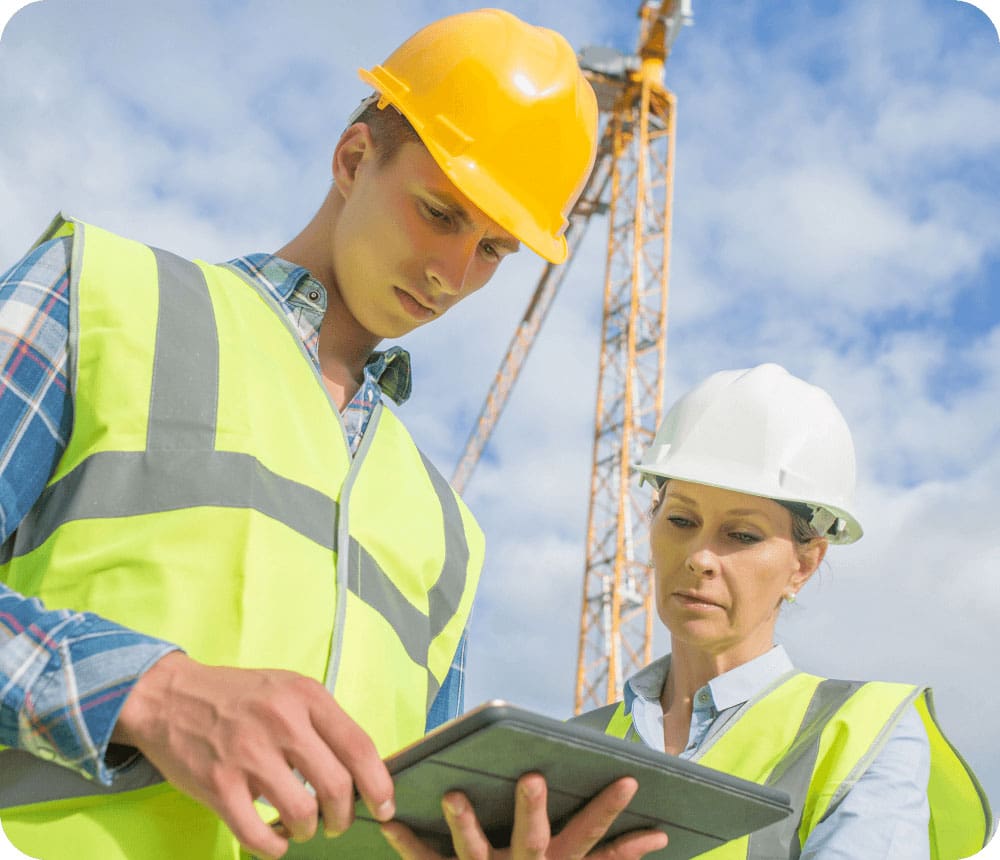 Free education services
BYDA offers free education presentations on safe site practices to raise awareness of the importance of the referral service in protecting Australia's workers and infrastructure assets. To ensure your team is informed and remains protected when working around underground assets, find out more about our free education sessions.
Find out more
Member services
We offer our members a range of asset protection services that work in conjunction with BYDA membership. Find out more about our member services for improved asset protection.
Find out more