BYDA invited to attend SICON – Spatial Information Conference
This month BYDA CEO Mell Greenall attended Spatial Information Conference (SICON), held online on the 11th and 12th of October 2022, and hosted by the Department of Resources in Queensland. The conference presented spatial projects across the department of resources and industry, intending to increase spatial knowledge and proficiency. SICON is an internal tech conference that runs each year with their GIS team. Furthermore it supports collaboration and co-design among staff and their key associates.
Mell Greenall was invited to present with ESRI's CIO, Gary Johnson. The focus of Mell and Gary's presentation was on how we leverage inventive spatial thinking in digital transformation. Our goal at BYDA is to enable fresh ways of sharing and collecting data and improving productivity, specifically across the construction industry, utilities, and the government.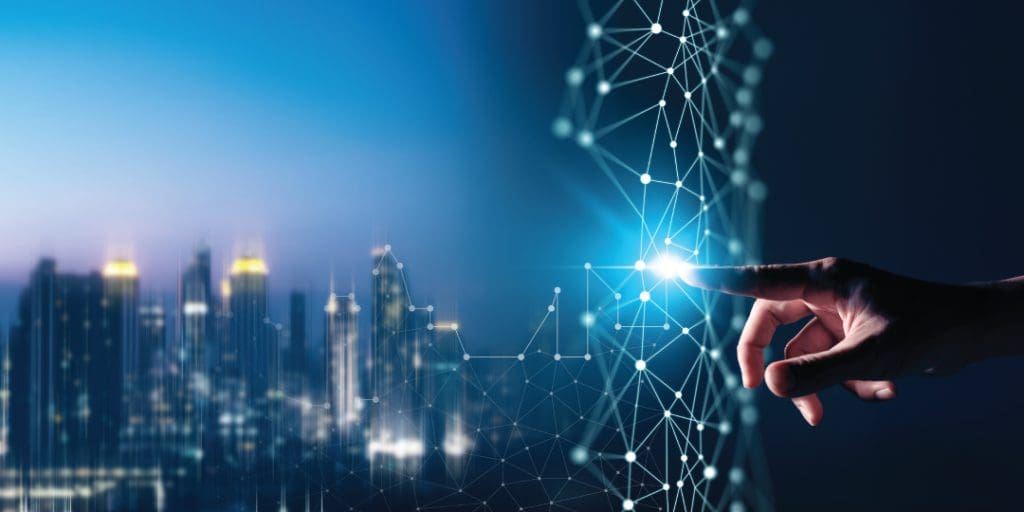 There was significant participation from all attendees with a focus on enhancing the plan quality and discussions on how we can help collaborate with members and stakeholders to improve safety for workers and the community. Mell and Gary's participation and focus on improving safety in the long term are invaluable to our workers and communities.
BYDA is a safety partner to many organisations in the infrastructure industry, making an impact and bringing out change for the better involves commitment and significantly engaging with industry partners. Join us on our safety journey by becoming a BYDA member, or book an education session for your team today.