BYDA and Jim's Group have joined forces to deliver a free safety initiative
BYDA and Jim's Group jointly announce a new safety initiative. As part of this partnership, BYDA will deliver a regular safety training program for a range of Jim's Group services. There's multiple Jim's Group divisions involved in the BYDA training and awareness program. These include Jim's Construction, Jim's Diggers, Jim's Fencing, Jim's Landscapers and Jim's Plumbing.
Under the safety initiative, BYDA damage prevention officers will deliver various educational programs and workshops to franchise owners. The topics include excavation best practices, underground asset location, and safety regulations. Access to this knowledge will help franchisees provide their customers with the highest level of service.
At Jim's Group, everyone takes safety seriously. Therefore, equipping franchise owners with the latest safety knowledge will be a positive advancement. We expect the new safety initiative to significantly impact the quality of services offered by their franchisees. It will also improve their safety procedures on job sites. Simultaneously, Jim's Group aims to further enhance its reputation as a leading provider of high-quality services.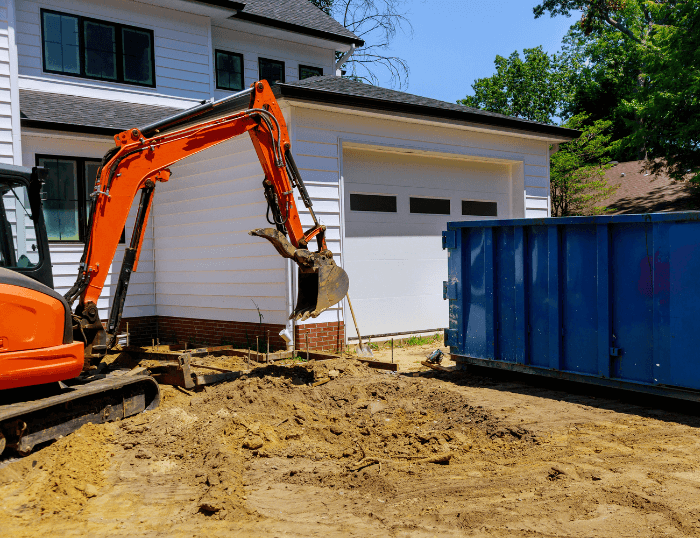 The CEO of Jim's Group stated, "We are thrilled to partner with BYDA, who shares our commitment to excellence and quality. By offering free education training to our franchise owners, we aim to help them deliver the highest level of service to our customers. This will also improve their skills and knowledge. We believe this partnership will play a key role in driving the growth and success of our franchise network."
In addition to the above, BYDA provides the opportunity for members and partners to participate in free education and awareness training sessions across Australia. Our damage prevention officers can deliver sessions online or face-to-face, tailored to suit your needs. Reach out to the BYDA team today to book your free awareness session.