Along with spring, September heralded in the second instalment of the Safety Sector Forums. Members from the gas sector met in Melbourne to discuss safety solutions, reducing strikes and the role of BYDA.
Challenges arose around data sharing, protecting assets and engaging the generations of BYDA users. A pivotal discussion centred around the role of BYDA, it's position within the sector and the aspirations for the organisation. Mell Greenall, CEO of BYDA, expressed that in order for BYDA to be an effective industry safety partner there needs to be clarity and commitment to shared goals across industry.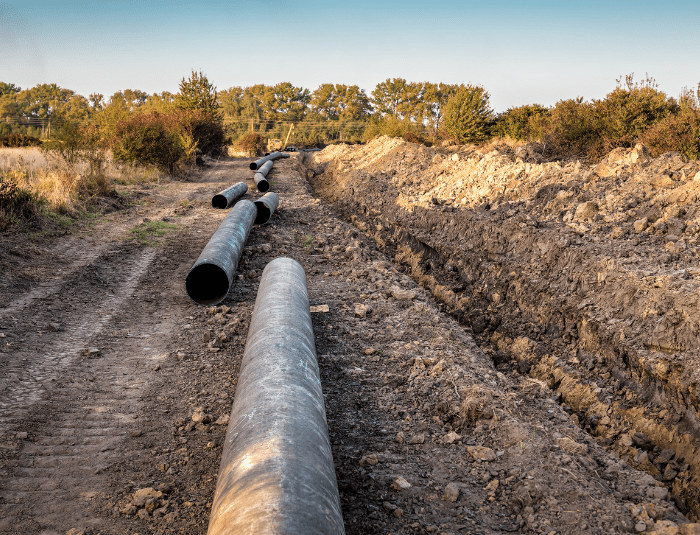 Participants reflected on the challenges that exist while also sharing their hopes about how asset owners can strengthen safety messages and practices. Watch what they have to say.
A discussion paper will be released in the coming weeks similar to the white paper developed for the electricity sector.
The focus of the next Safety Sector Series is water and is anticipated to be delivered in February 2024.